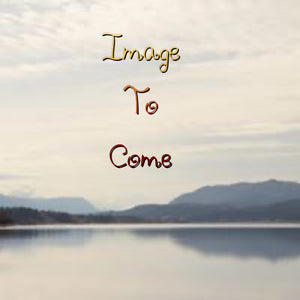 Settle Down Skin Salve
Apply this healing salve as often as needed to help Eczema. Rich in oils that help heal, has antibacterial and anti-inflammatory properties.  German Chamomile is known to be antifungal, anti-inflammatory and rich in healing properties. Calendula Oil and Neem Oil have skin healing properties that may help with the symptoms of Eczema.
Ingredients: Tea Tree, German Chamomile, Lavender, Bergamot,  Shea Butter, Coconut Oil, Calendula Oil, Neem Oil, Beeswax.
---
We Also Recommend